Activities
Daily Programs
The daily program at Hidden Valley is flexible, relaxed, and carried out so that campers have fun and enjoyment in the outdoors. Campers plan and participate in activities with their tent group and also have free time each day to participate in their favorite activities either on their own or with friends. Campers enjoy many field games and sports including soccer, volleyball, badminton, tennis, pickleball, new games along with nature and initiatives games and activities.
HORSEBACK RIDING
HIKING
ARCHERY
CANOEING
SOCCER
TENNIS
FIRE BUILDING
FISHING
CAMPFIRES
SAILING
VOLLEYBALL
BADMINTON
SWIMMING
GARDENING
SINGING
DRAMA
ARTS & CRAFTS
OUTDOOR COOKING
SPECIAL EVENTS
OVERNIGHTS
INTERNATIONAL PROGRAM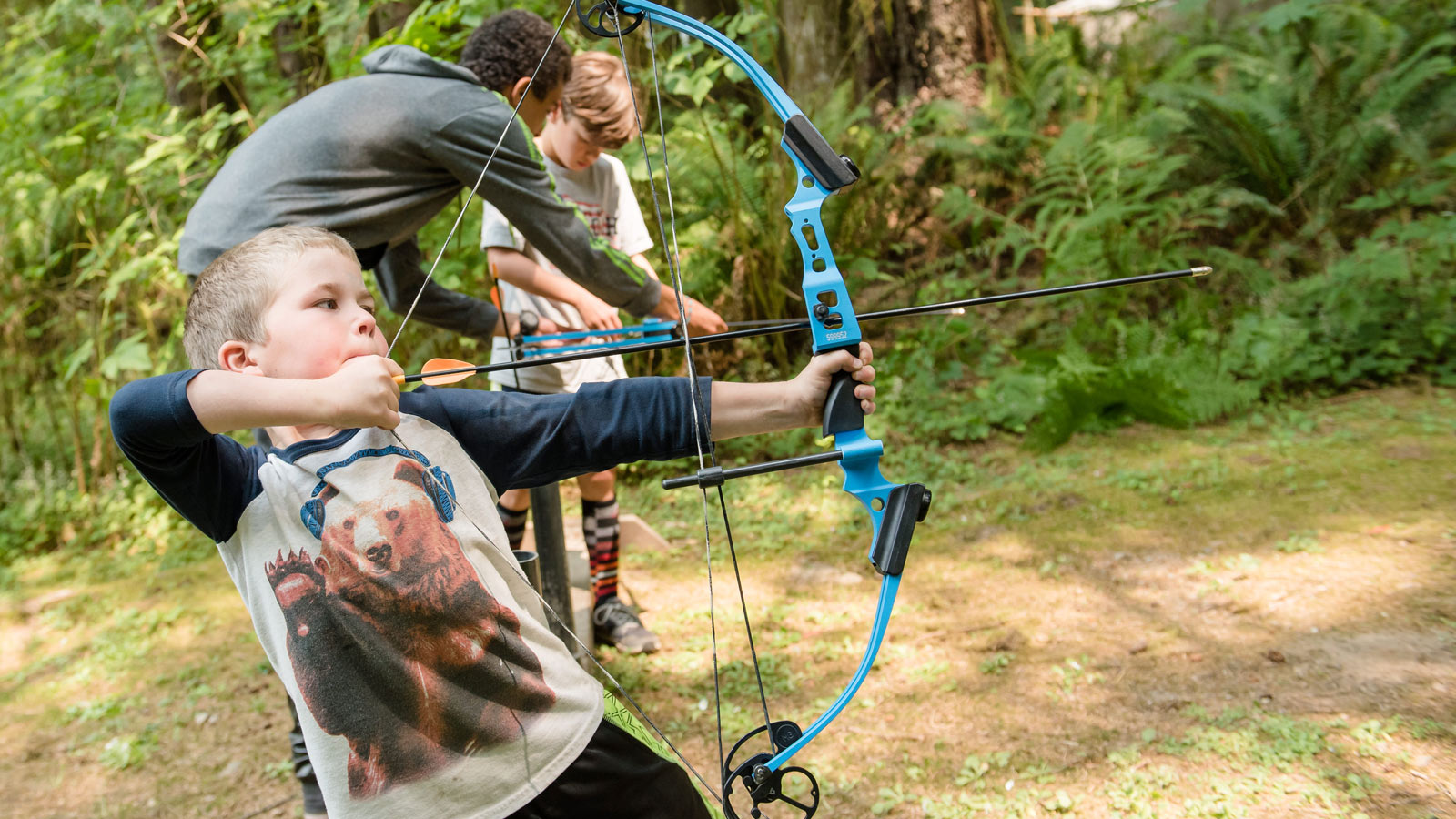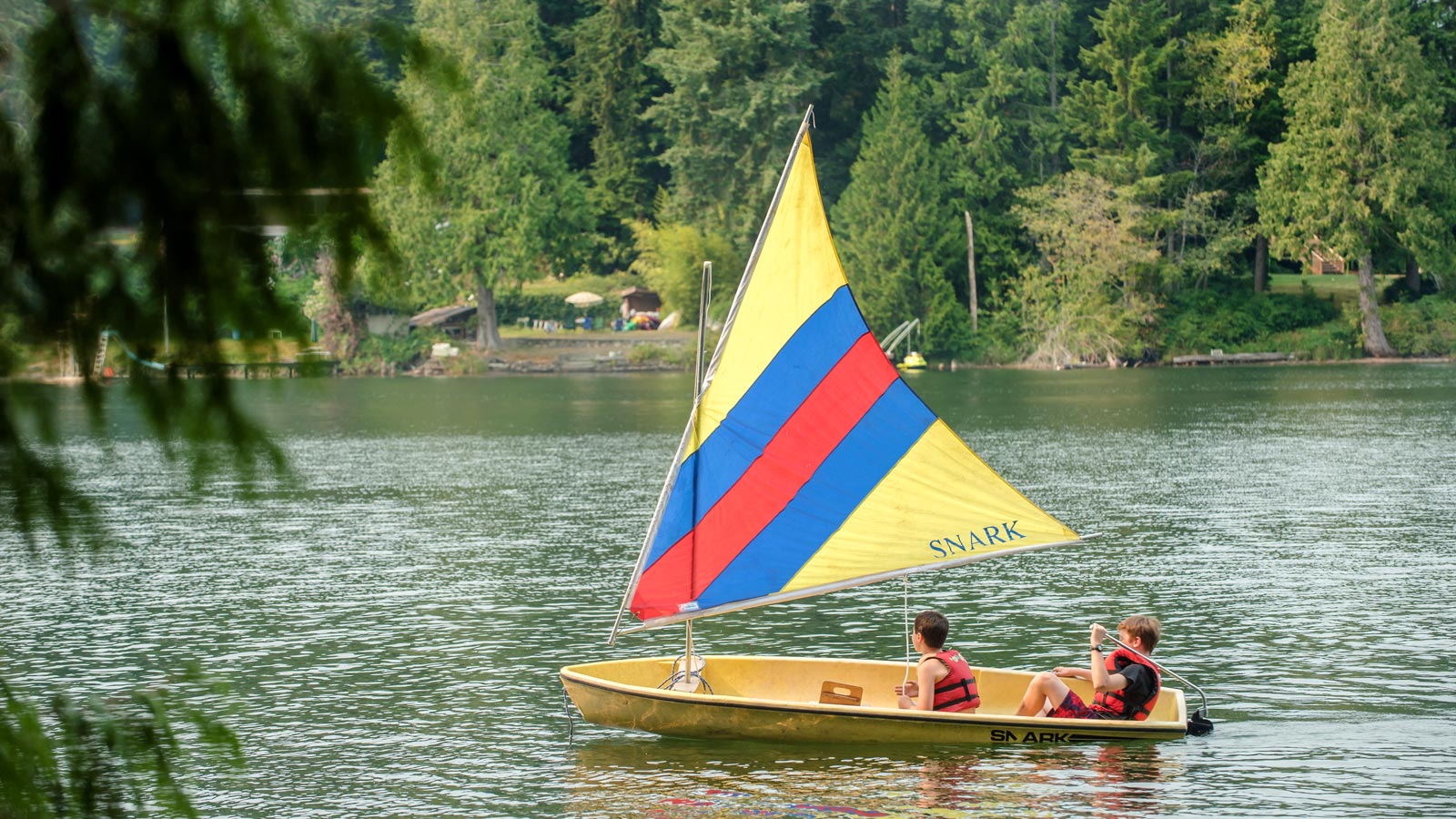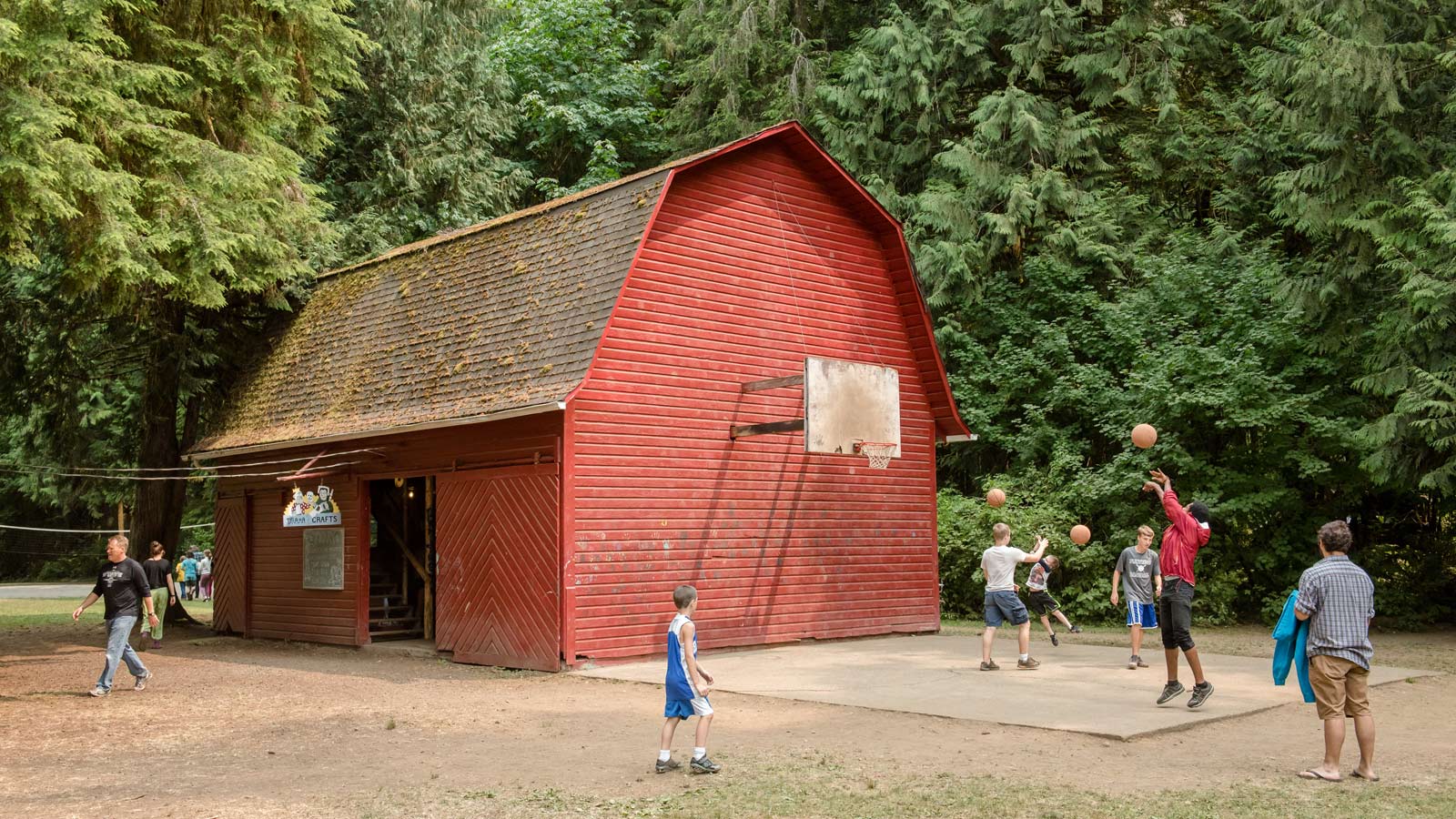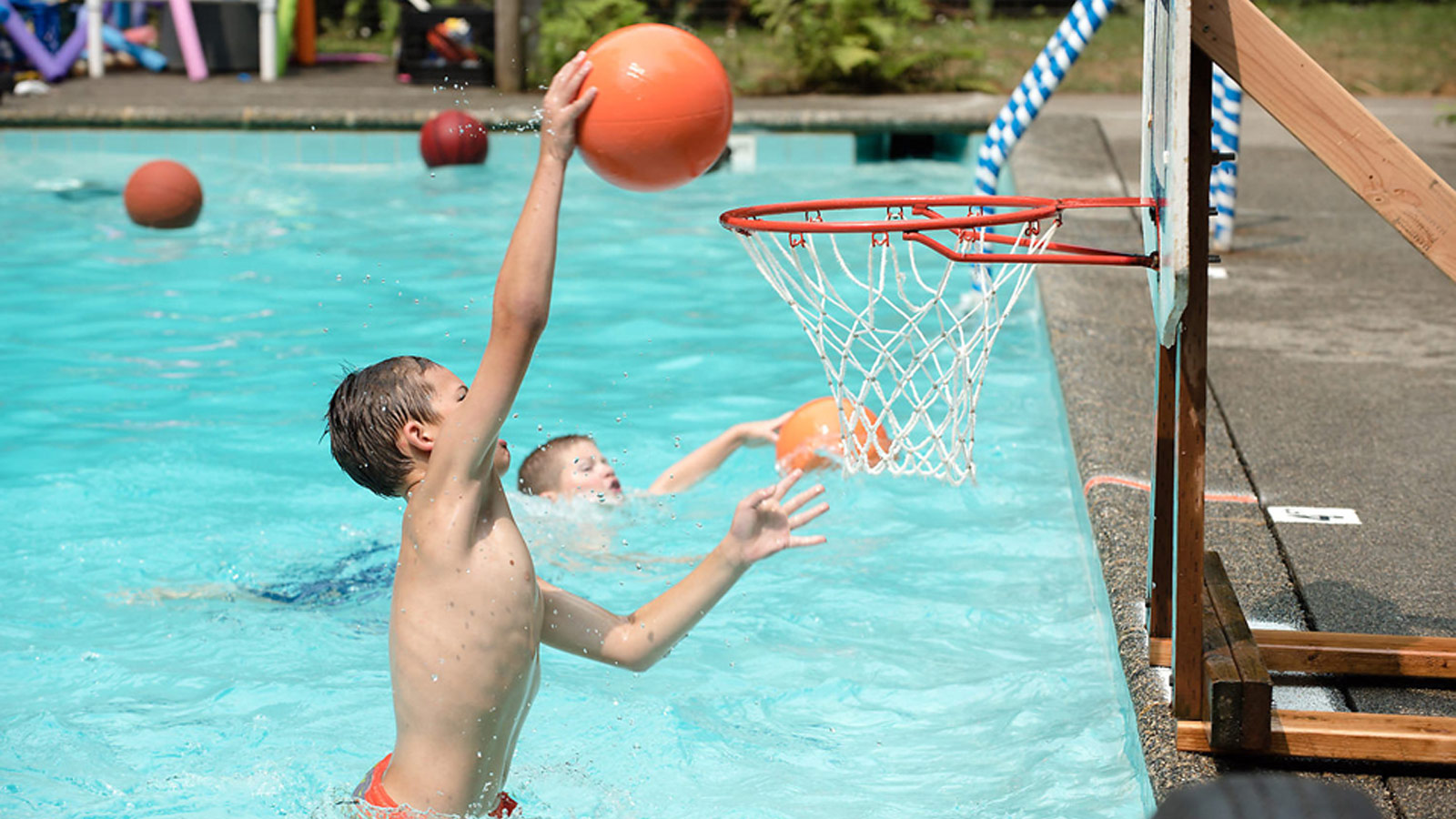 Evenings
Evenings are for field games (tag games, relays, capture the flag etc.), tent campfires, all-camp campfires, special outdoor programs, skits, plays or social activities. This is the time when camp convenes to sing songs, roast marshmallows, hear stories and see performances created by campers and staff.
Weekends
Weekend special events include Rodeo Day, County Fair Day, Fun Day, International program, Regatta of camper made sailboats, Wilderness Weekend events; Saturday night folk, square and social dancing; and a Sunday morning non-religious inspirational program.